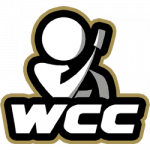 Find out about the players who make up the culture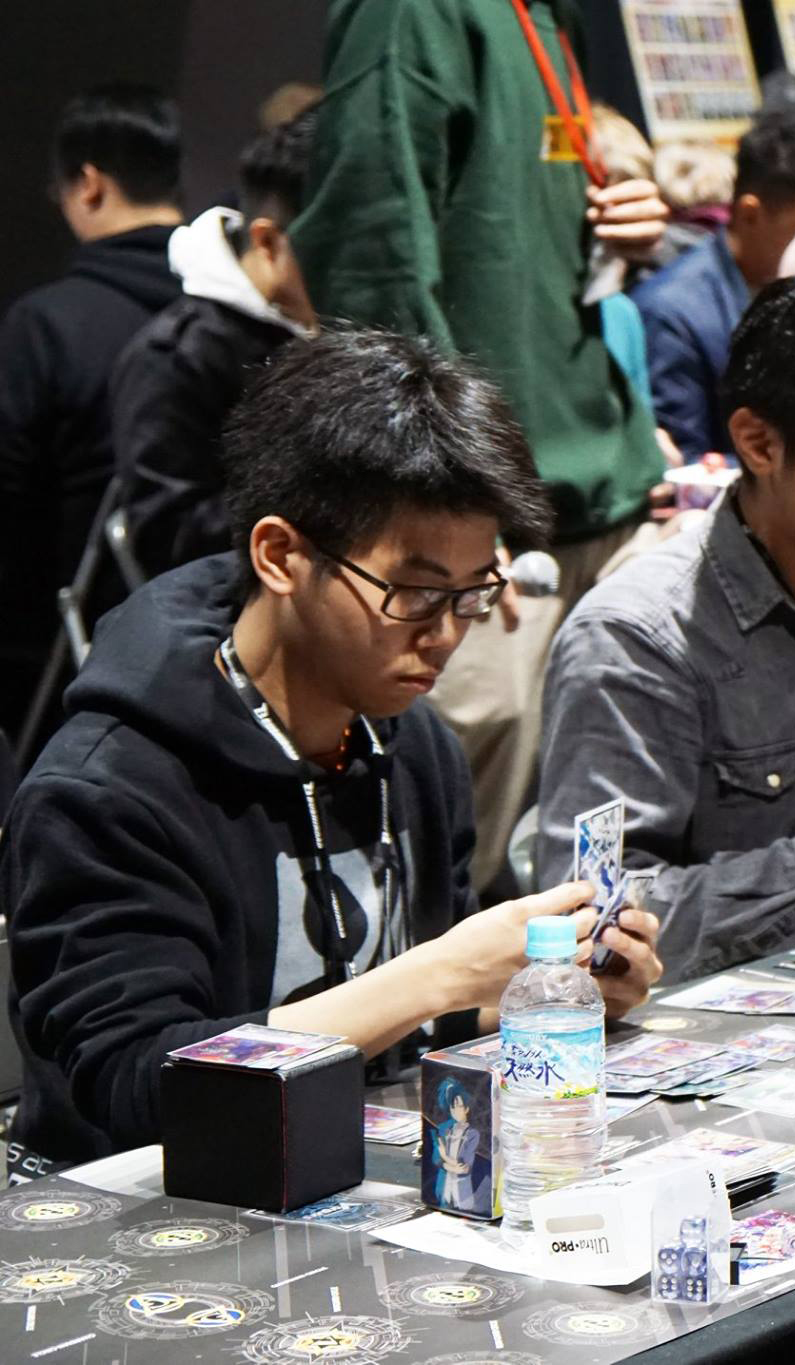 Wirab Cardfight Consulting (WCC) is a group of competitive trading card game players from around the world. We mainly focus on Cardfight!! Vanguard, Weiss Schwarz, and a touch of Pokemon and Yu-Gi-Oh!
LIVE STATISTICS & MILESTONES
LOOKING TO PARTNER WITH US?
Wirab Cardfight Consulting is more than just the players. It is about our communities and wider audiences which drive us towards success. The company we keep matters. No partnership is too small for co-creation so we look forward to discussing more about developing something great together.